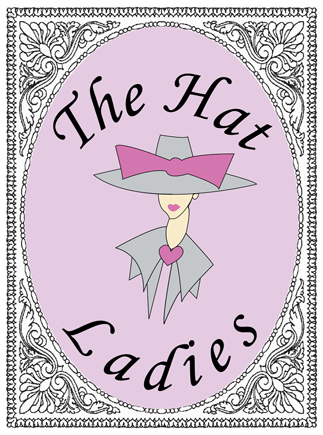 Hat off the Press!
A practical as well as an inspirational guide to enJOYing hats and finding joy in life. Whether you already wear hats, want to wear hats, or (especially) if you think you can't wear hats, this Book is for YOU! Timeless and timely.
Click on Book Cover for a peek inside and ordering information. FREE SHIPPING.
The Hat Ladies Easter Promenade
Instead of our usual stroll, we rode carriages provided by Old Towne Carriage Company through the City Market Place and surrounding streets and wished everyone a "HaTpy Easter! A Luncheon at Mercato's complemented our day!
Dilemma
If you are a Lady who genuinely loves hats but isn't always comfortable being the only one wearing them AND a Lady with a kind heart who loves to volunteer but prefers doing it with someone...there IS a...
Solution
The Hat Ladies
Join Ladies of all ages who love hats of all colors
Do meaningful things while wearing those beautiful hats
Experience wonderful consequences because of your love of hats and love of humanity
Result
Look good, feel good, do good
Be part of a stylish brigade of Ladies who are making a difference
Enjoy the best of camaraderie and community service
Network with women of all ages
Discover how hats open doors
Receive compliments
Experience a rise in self-esteem
Develop a positive "hatitude"
Contribute to bringing back the hat
Have fun doing all the above!
******
NOT to be confused with The Red Hat Society, the Store for hats, www.hatladies.com, or any other hat groups based in Charleston.
Archie Burkel aka Top Hat
Founder and President of The Hat Ladies LLC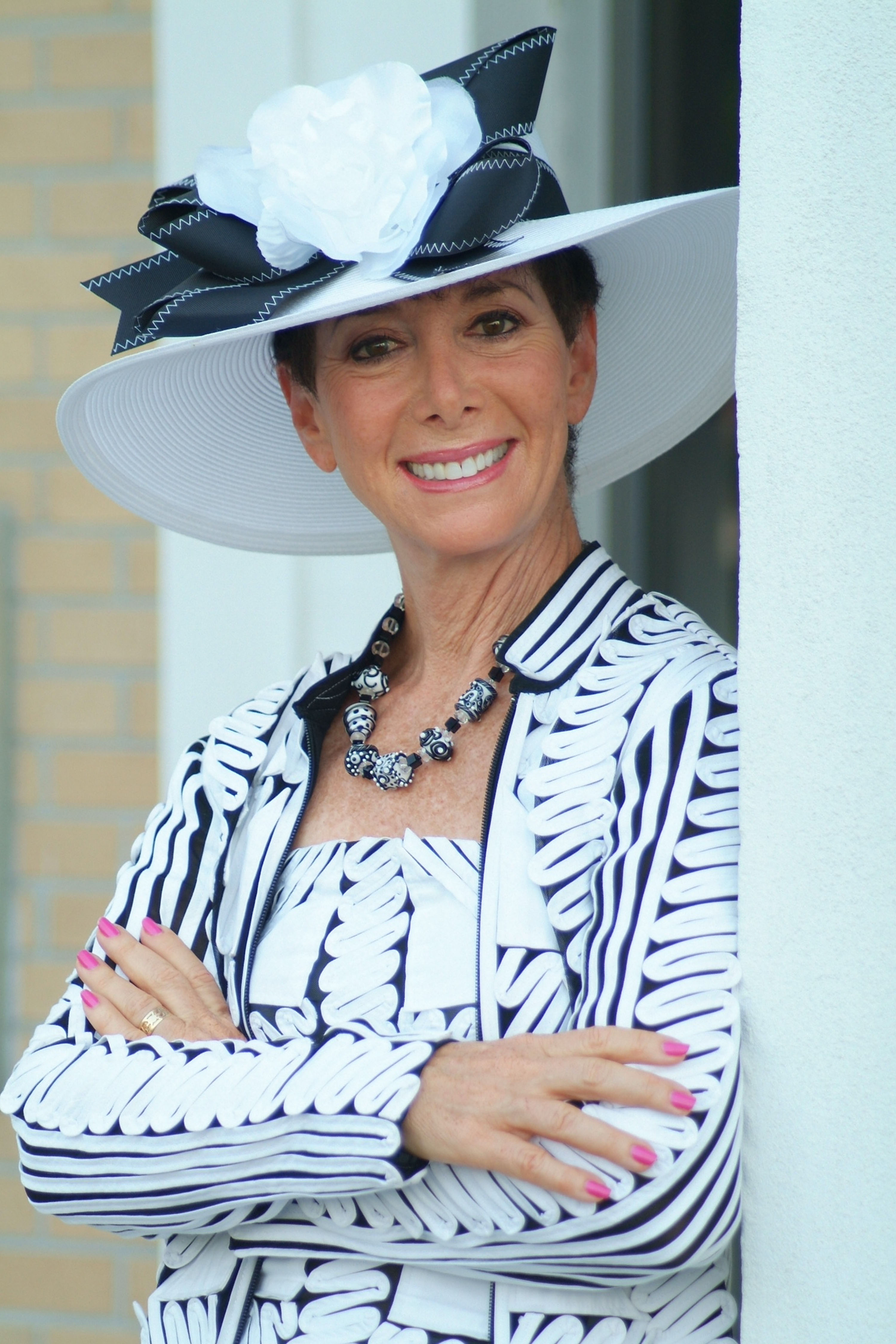 click on photo
805 Heyward Cove, Charleston, SC 29412
(843) 762-6679; hatladies@aol.com
Copyright ©2002 The Hat Ladies of CharlestonSM.
All rights reserved.