THE HATS OF THE WORLD LUNCHEON
The 4th Annual Hats of The World Luncheon,
Thursday, January 16, 2014
Hats are known as a fashion statement. For the past four years, they made a diplomatic statement as The Hat Ladies of Charleston traveled to New York and hosted the female ambassadors and high officials to The United Nations. Ladies of all ages, who love hats of all colors, came together from all corners of the world under one symbolic hat, at The Hats of The World Luncheon.
This year the hat of the co-host hat was passed from Ambassador Simona Miculescu of Romania (left) to Ambassador Isabelle Picco of Monaco (right)
ACKNOWLEDGMENTS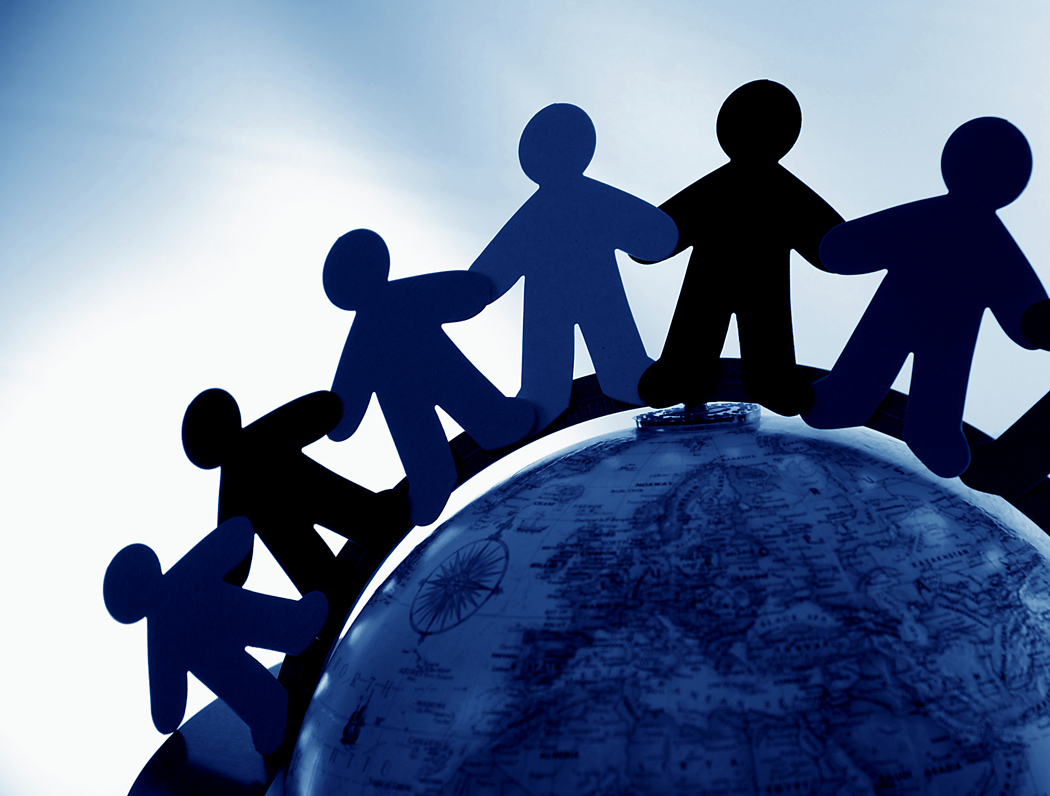 PHOTOS OF LUNCHEON by Hat Ladies and John Burkel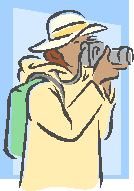 PHOTOS OF LUNCHEON by Gloria Starr Kins, Editor-in-Chief and Publisher, Society & Diplomatic Review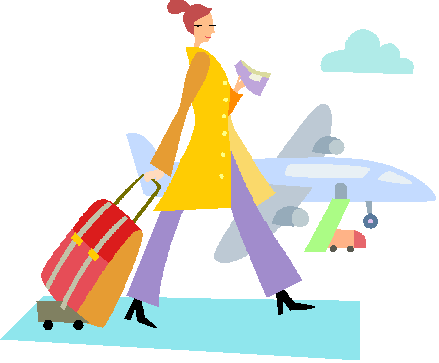 The Rest of the Experience
(includes getting there and back, Hotel, hat shopping, eating, theater, television, touring, reflections)
Articles (Updated 5/14)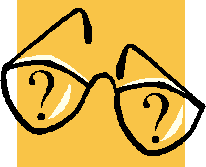 Background
Table of Contents